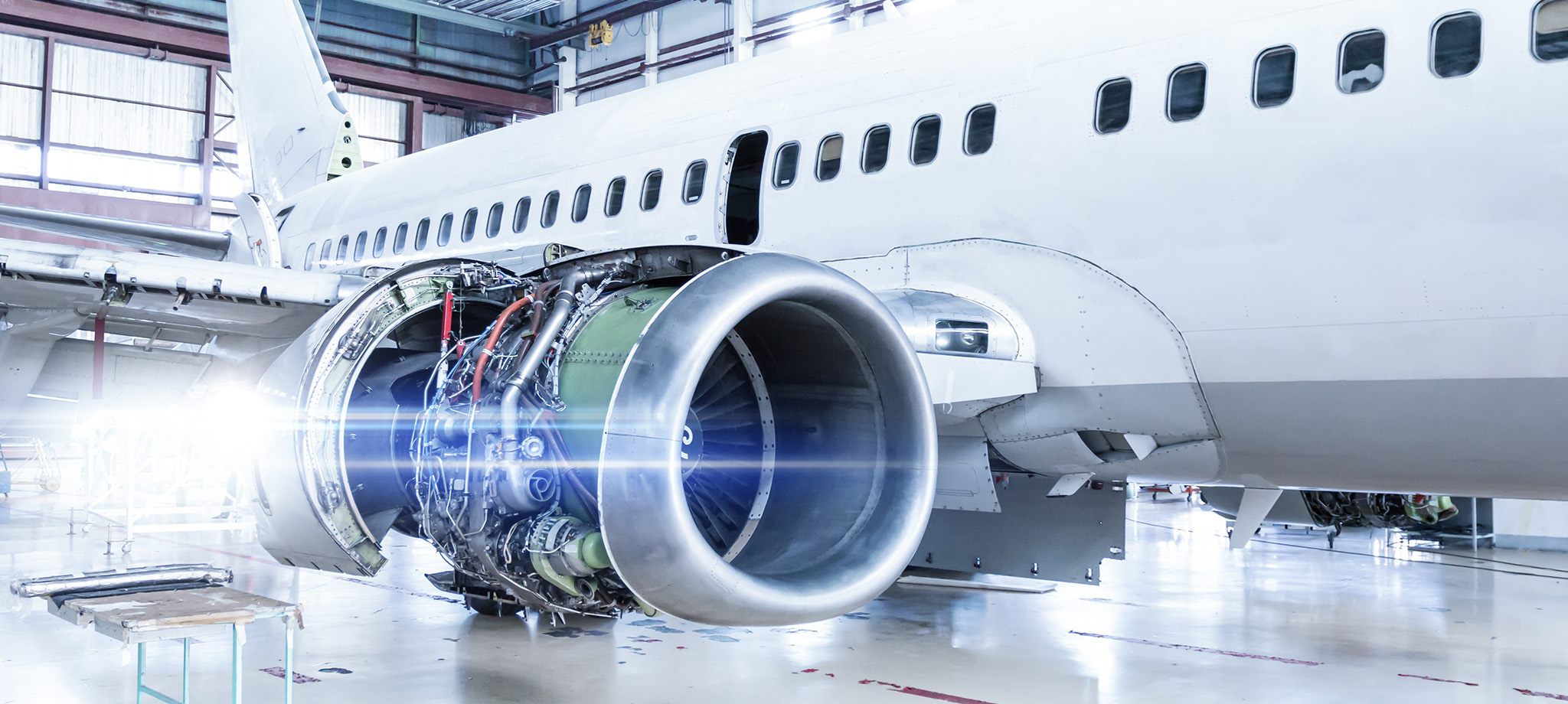 Aerospace
High-precision temperature control solutions for the aerospace industry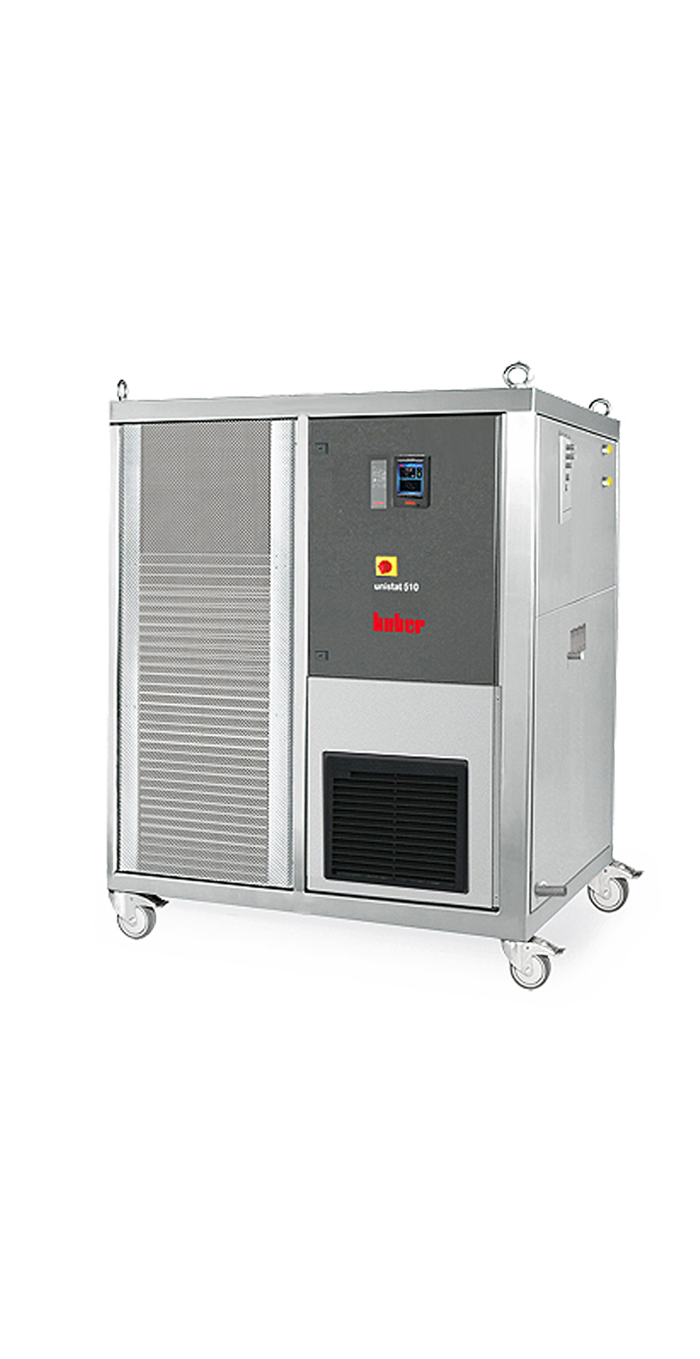 Where, if not in the aerospace industry, must absolute confidence be placed in the material being used? And this is exactly where our temperature control systems make their contribution with
In the field of aerospace technology, Our temperature control units are used, for example, for environmental simulations, material tests, and temperature-dependent stress and load tests for materials, gears, bearings, and engine parts. Another frequent field of application is research tasks, test series and quality controls on batteries, accumulators and electronic components. In the design, construction and operation of test benches and test chambers, our temperature control technology is considered the leading solution worldwide.
Whether heat exchanger, sensor options or automation - we design individually suitable solutions tailored to your applications.
Do you need support in selecting the right product or are you looking for a customised solution for your application? Our product specialists will be happy to advise you personally and answer your questions about our temperature control solutions.
Hinweis: Sie verwenden den Internet Explorer, für den es seitens des Anbieters keine Updates mehr gibt. Es kann zu Darstellungsproblemen kommen. Für eine optimale Darstellung unserer Website nutzen Sie bitte einen aktuellen Browser wie Mozilla Firefox, Microsoft Edge oder Google Chrome.