Success stories from more than 50 years
Huber temperature control units have revolutionized the world of temperature control technology. Our Unistats inspire users all over the world. The developments from the Tango Factory are ecologically and economically the optimal solution for a variety of temperature control tasks. We have been awarded TOP100-Innovator and Innovator of the Year several times, making us one of the most innovative medium-sized companies in Germany. Numerous milestones and revolutionary ideas characterize our company history and testify to our innovative strength:
2018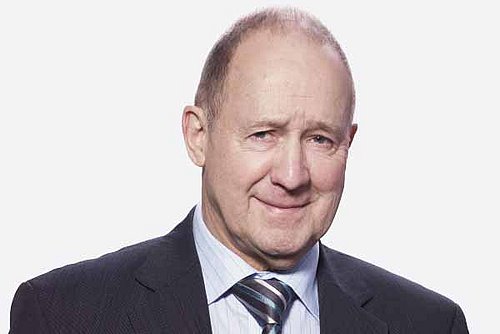 2018
Peter Huber:
Peter Huber, company founder, longtime CEO and Supervisory Board Chairman, died on June 12, 2018 aged 77.
2018
2018
Chiller with CO2 as refrigerant:
The first Unichiller with carbon dioxide as a refrigerant is another milestone in environmentally friendly refrigeration.
2018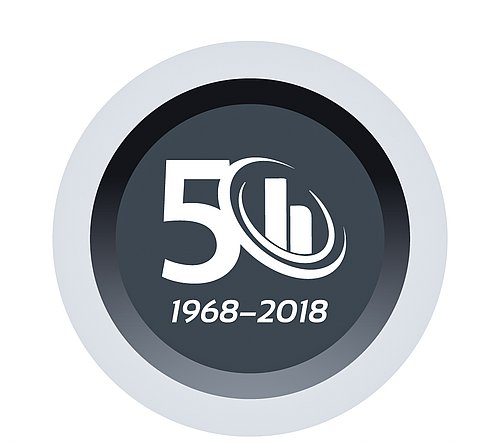 2018
Company anniversary 50 years:
We celebrate 50 years of Huber and dedicate the anniversary year entirely to the founder and visionary Peter Huber.
2017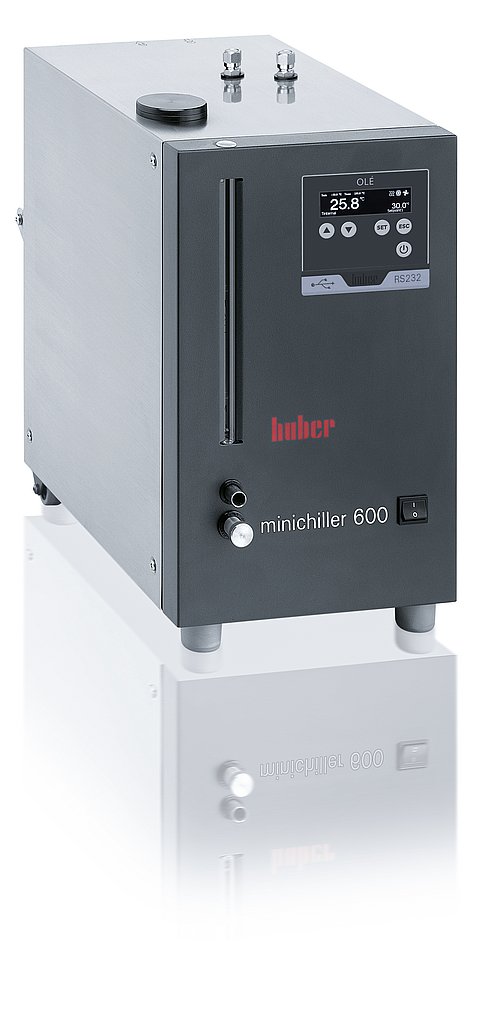 2017
Recirculating chillers with OLÉ controller:
Launch of a new model range of recirculating chillers up to 20 kW cooling capacity with new OLÉ controller.
2017
2017
Huber acquires Van der Heijden:
The acquisition of Van der Heijden Labortechnik expands the product portfolio.
2017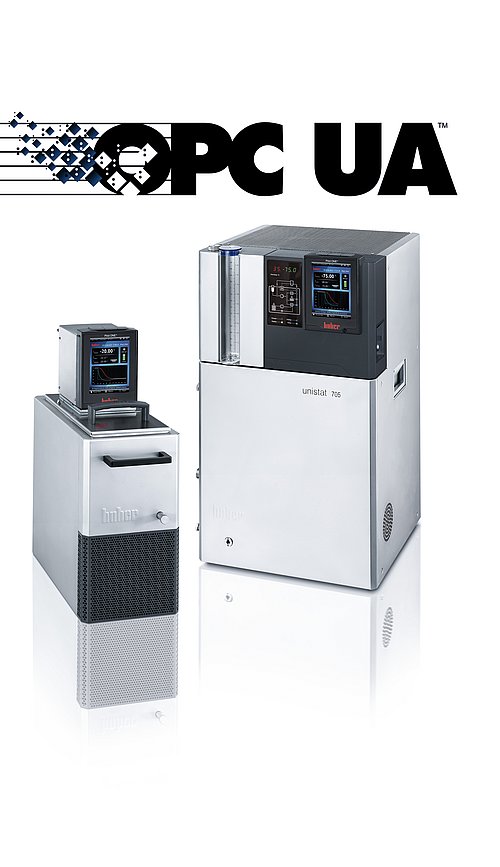 2017
OPC-UA:
Introduction of the OPC-UA Protocol. Our temperature control units are ready for the Internet of Things (IOT).
2017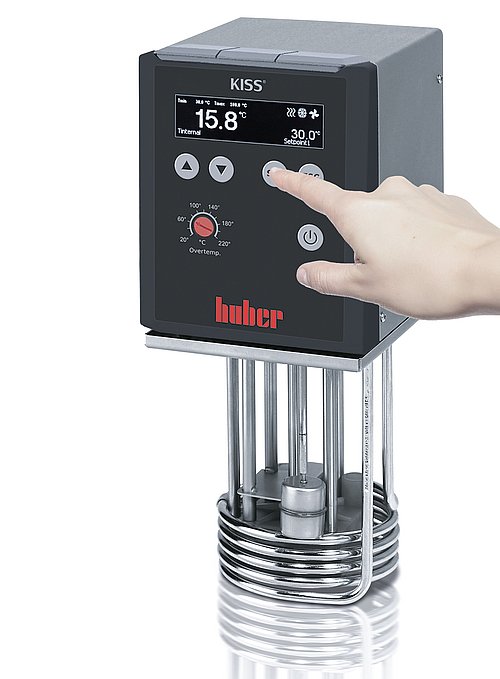 2017
KISS circulators:
Market launch of the new KISS model series with heating and cooling circulators for the laboratory.
2015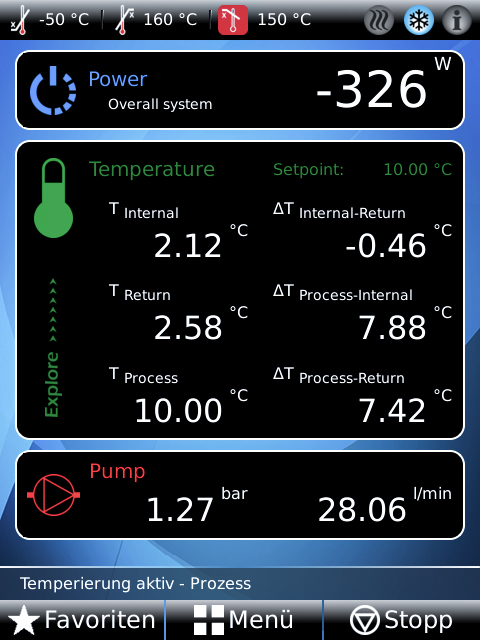 2015
E-grade Explore for Unistats:
E-grade Explore turns a Unistat into a development tool for process engineering.
2014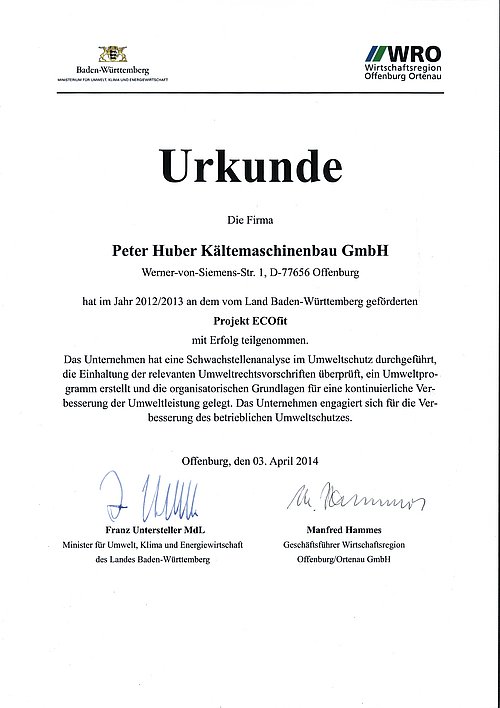 2014
"ECOfit" certification:
"ECOfit" certification from the state of Baden-Württemberg for exemplary environmental and climate protection.
2014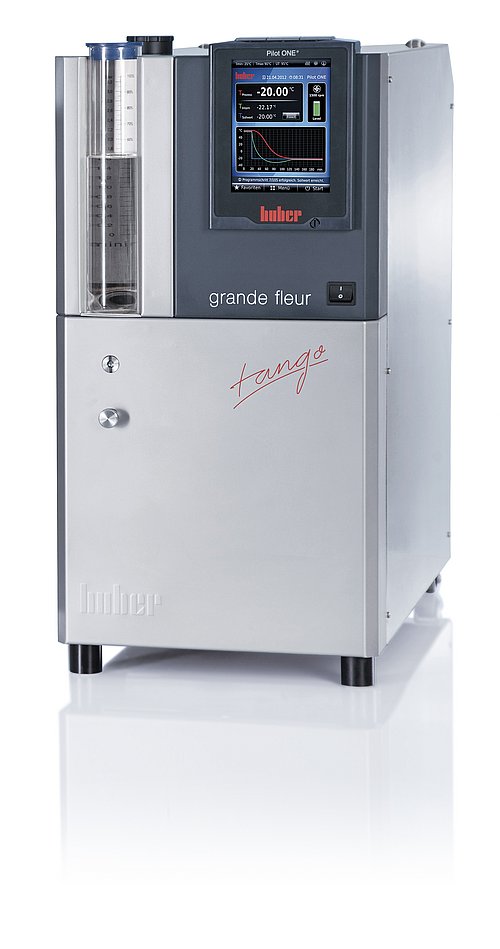 2014
Grande Fleur:
Grande Fleur extends the range of dynamic temperature control systems and offers more performance at a favourable price.
2012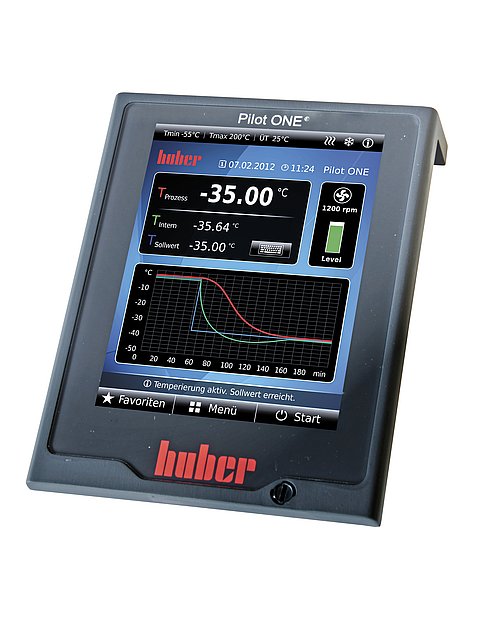 2012
Pilot ONE - "One for all, all for one!":
Generation of controllers with future-oriented technology and state-of-the-art operating functions.
2010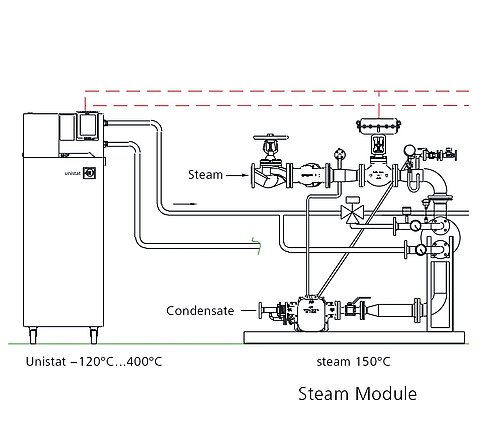 2010
Unistat Hybrid:
More powerful temperature control solutions for temperature control of large reactors.
2009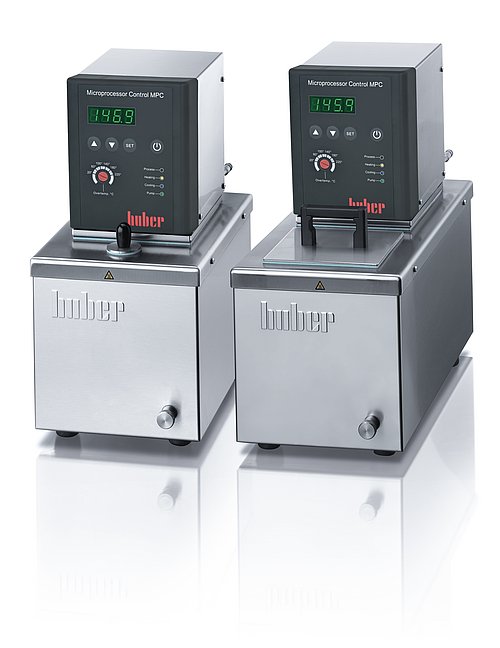 2009
MPC heating and cooling circulators:
New low-priced heating and cooling circulators with basic equipment and simple operation.
2009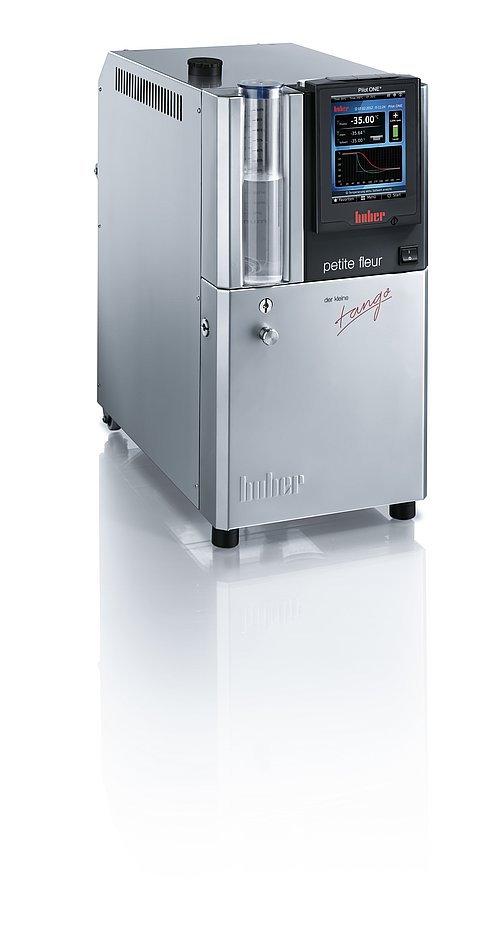 2009
Petite Fleur:
The "little tango" extends the Unistat range downwards and now enables professional scale-up.
2008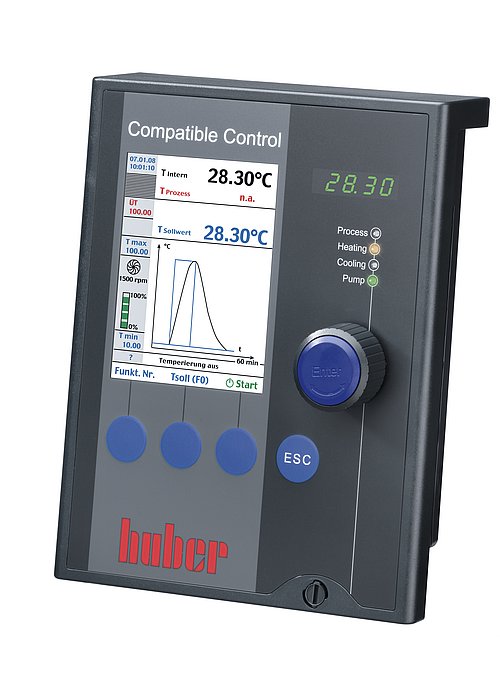 2008
CC-Pilot controller:
Introducing a state-of-the-art controller with plug & play technology, TFT display and E-grade function.
2005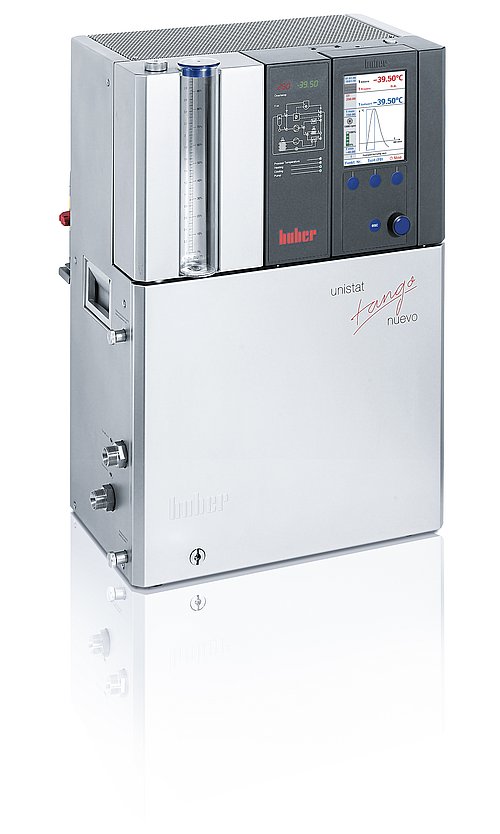 2005
Tango Nuevo:
The further development of the successful Unistat Tango sets new standards with TAC control (True Adaptive Control).
2003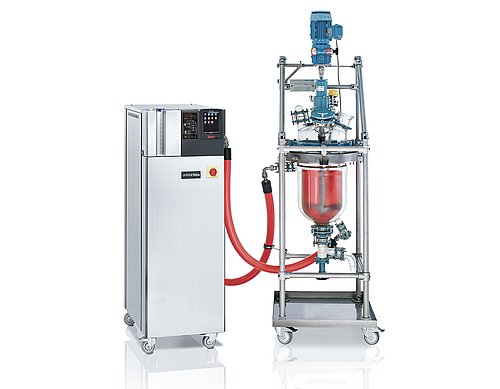 2003
VPC pressure control:
Introduction of temperature control systems with integrated pressure control VPC (Variable Pressure Control).
2001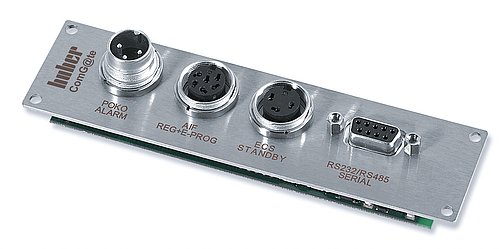 2001
Wireless communication:
Wireless communication via internet and intranet with RS232 interface.
2000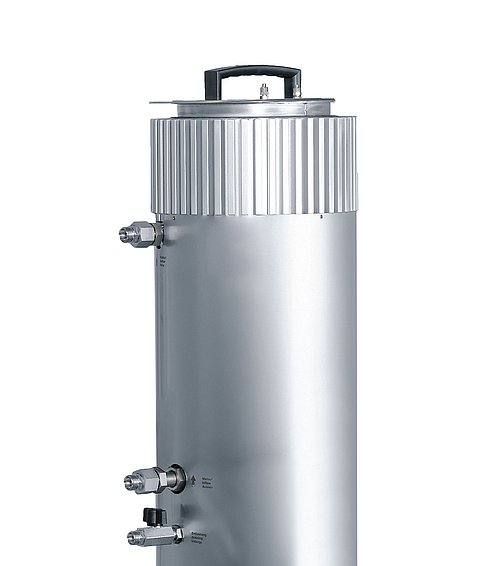 2000
Unistat HT:
High-temperature thermostats for temperatures up to +400°C.
1994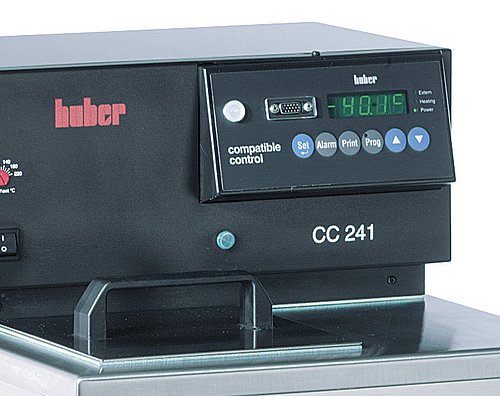 1994
Plug & Play controller Compatible Control:
Dialogue-capable controller with microprocessor, programmer and cascade controller.
1994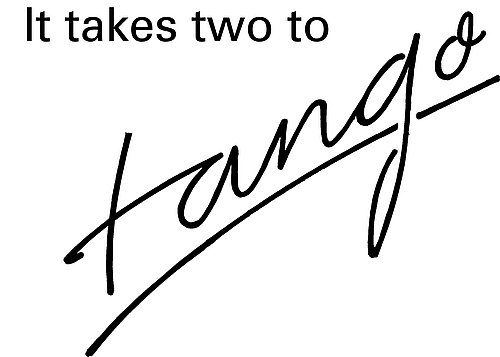 1994
Foundation "Tango Club":
The legendary "Tango Club" is founded in Switzerland by 40 users for an active exchange of opinions.
1989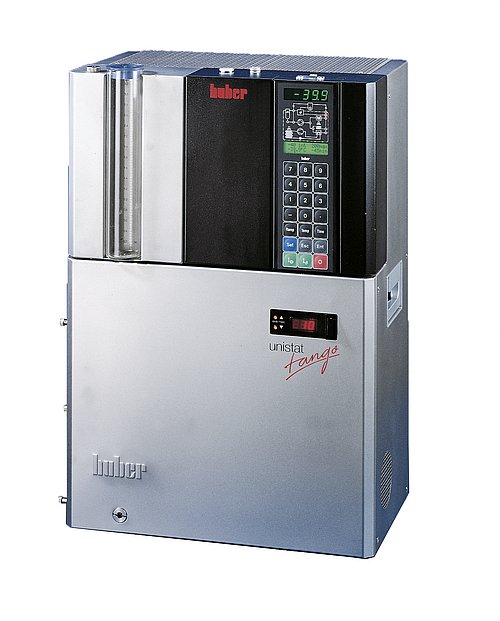 1989
Unistat Tango:
A completely new, highly dynamic temperature control system conquers the world market.
1986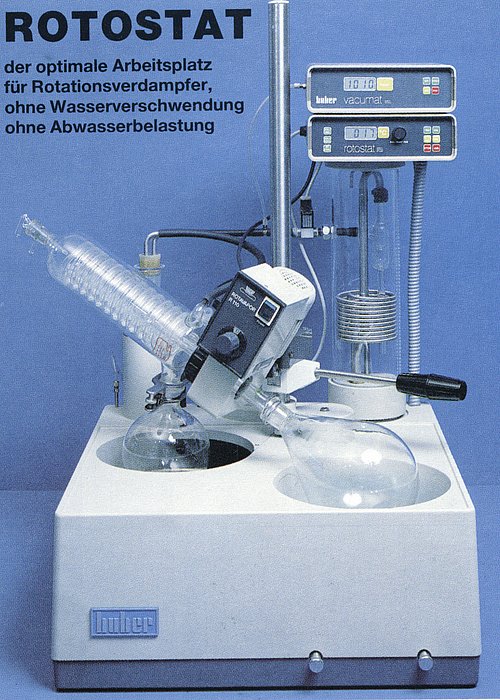 1986
Dr. Rudolf Eberle Prize:
Innovation Prize of the State of Baden-Württemberg for the development of the Rotostat rotary evaporator.
1980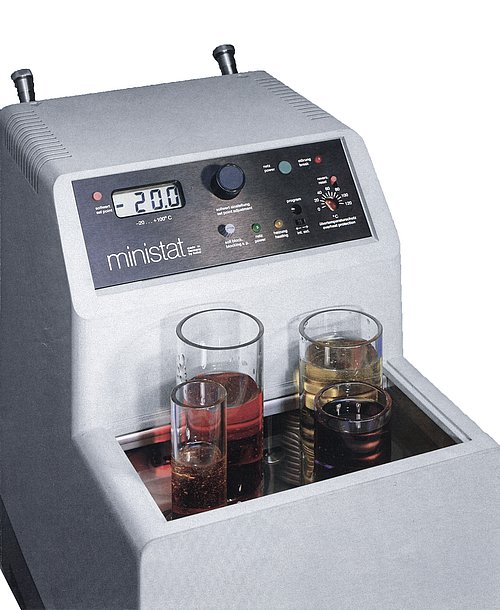 1980
Plug & Play controllers:
Introduction of interchangeable digital controllers for all laboratory thermostats.
1976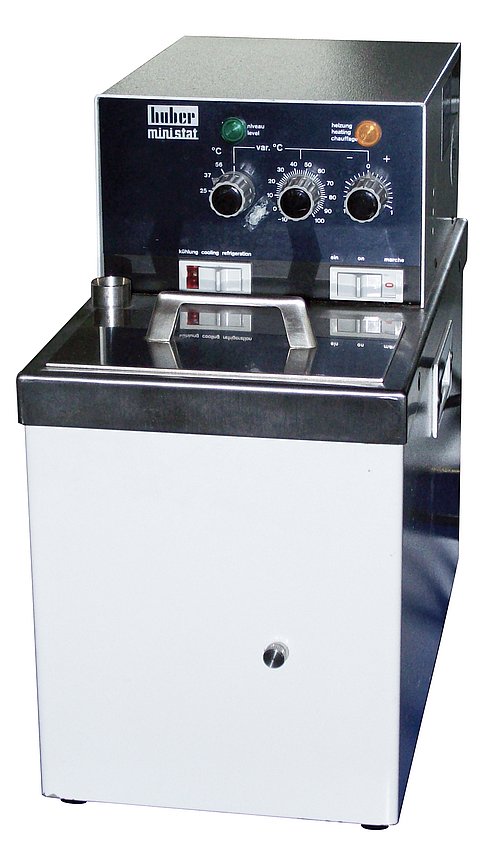 1976
Ministat:
The world's smallest refrigeration thermostat is presented.
Hinweis: Sie verwenden den Internet Explorer, für den es seitens des Anbieters keine Updates mehr gibt. Es kann zu Darstellungsproblemen kommen. Für eine optimale Darstellung unserer Website nutzen Sie bitte einen aktuellen Browser wie Mozilla Firefox, Microsoft Edge oder Google Chrome.